You Don't Have to Take Our Word for It!

Here's what some of our satisfied customers have to say about GORILLATECHS: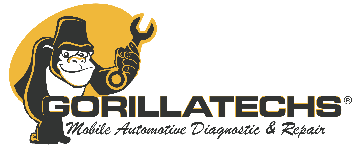 07/08/2021
These guys rock! Only place I trust with my stuff!! They always take great of me.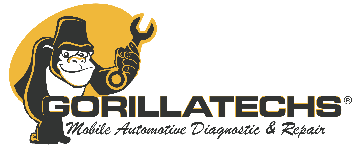 Trustworthy
Car & Truck Care
, near
Cedar Springs
03/24/2020
Not only do they do an amazing job, the people who work there are honest, trustworthy, caring individuals! I will be a Gorilla Tech customer for life! Thanks for everything!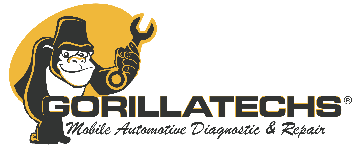 02/26/2020
I can't say enough good things about Gorillatechs on Northland south of Cedar Springs. After feeling extremely beat up for years having my Audi serviced, and probably putting someone else's kids through college, I discovered Gorillatechs. Troy is great. Auto repair doesn't need to be a hassle or a headache. They've done regular and not so regular service now on our Audi, Jeep and Grand Caravan. Highly recommended.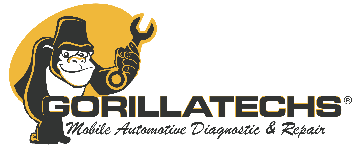 Honest, dependable, and quick service!
Rockford, MI
12/09/2019
Another amazing experience at Gorilla Tech. Thank you for all the amazing care of my car. So blessed to have this honest, dependable quick service! My engine light, airbag light and power charging was all on the brink and it was fixed, quickly and for such a deal! Thank you!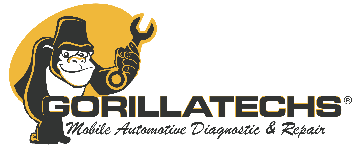 Friendly service. Great prices and quality work!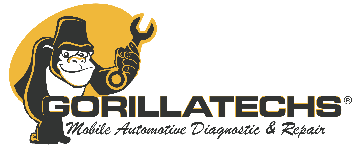 Troy was so helpful with my situation. I walked in frustrated because a different place told me I needed a lot of work on my jeep. So honest, and I felt so at ease! Thanks to Gorillatechs! You guys Rock!!!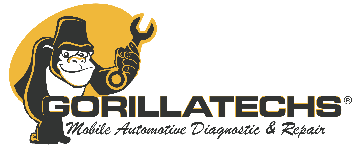 Brought in my blazer to get the exhaust done and it sounds amazing, thanks Shane for getting it done same day I like it a lot, definitely getting my business more!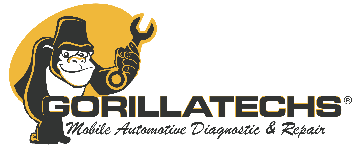 I have been using Gorillatechs for my car maintenance for several years and am completely happy with all service and work. Troy is honest and prices are reasonable yet competitive. I've been very happy with the whole crew there.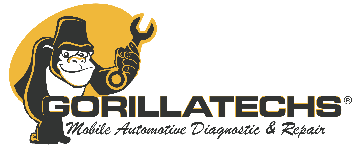 Highly recommend taking any vehicle to Troy and the guys over here at Gorillatechs. They beat my belle tire quote by half! HALF! Without even trying and giving discounts! He was also very honest on what needed to be fixed now and what could wait. The other place told me all things MUST be fixed now or it was a safety hazard. They were also super quick. I planned for about 2 hours. I was in and out in about an hour and 15 minutes. Troy also engaged in conversation with my 4 year old which i thought was very important as it just represents the family atmosphere. My 4 year old also loved the toys and the free candy :) You now have a lifetime customer...and that means a lot because we are hard on our vehicles:)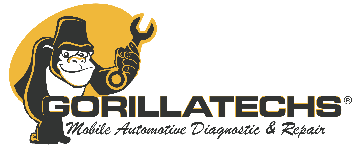 Knowledgeable, honest, & true to their craft - Gorillatechs fix it right! I have been a client since 2009. Troy knows vehicles inside & out. He even advised what my mechanic ex-husband had done/not to our family vehicle when we split up, recommended what repairs were a priority for a single mom's budget, & always got me back on the road safely. Troy & the staff are top notch.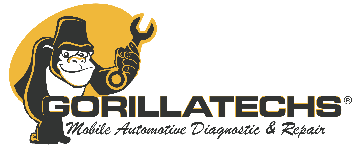 Troy and his crew have been working on my friends , family, coworkers and of course my vehicles for quite a while now and I wouldn't go anywhere else. He is very knowledgeable and has the best prices around the greater Grand Rapids area. His right hand partner Kim always treats you great and makes every effort to getting your car in and keeping you informed. Highly recommend their work and commitment to the community they serve.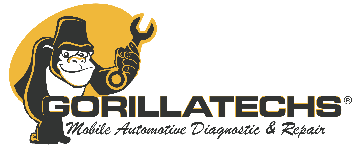 Troy has worked on my car twice over the last 2 years and both times the problems were not easy ones to solve but he was able to fix it up and make it run perfectly again! So thankful for his knowledge!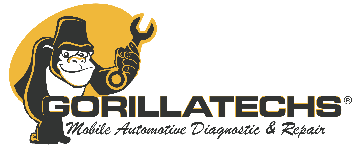 Shane that is a mechanic here is an awesome person and is always willing to work with you has been fixing my mom's and our vehicles when we are unable to figure the problem out awesome people that work here and are very knowledgeable of what is wrong with your vehicle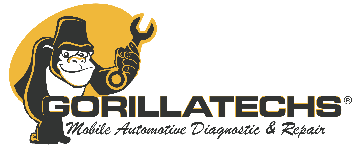 Troy rebuilt my transmission and all new breaklines and a leaf spring bracket I couldn't budge... Very very happy with his prompt service and incredible work done on my truck. Thanks Gorillatech!!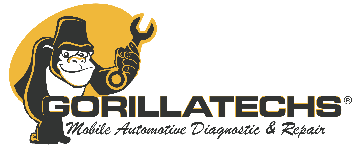 Went to Troy on a friend's recommendation. One of the few shops I trust to touch my 1978. Always great service!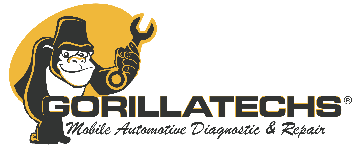 Troy was great. I highly recommend. I found my new mechanic!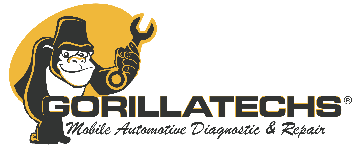 Excellent work and service! My truck broke down on the freeway and even though the shop seemed busy, Troy took the time to help me out and had my truck back on the road the same day. Very happy with my experience at gorillatechs and would highly recommend to anyone in need of service.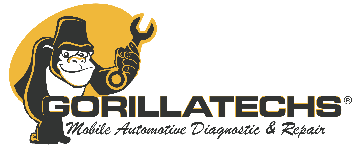 The best service, the best price, the best quality.. Will never go anywhere else. Finally found a down to earth honest mechanic.. Thank you Gorillatechs!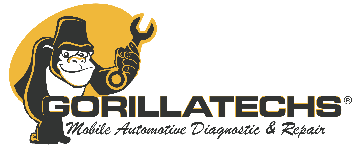 Can't ask for better people to work on your car. They know their stuff and they are dependable. Thank you for your great service!
Discover More About Reviews and Repair Services At GORILLATECHS in Cedar Springs

Signs That Your Car Needs A Mechanic
Miscellaneous Auto Services
General Maintenance